In 2016 I published 
justestonishing.com
​​​​​​​as a pro bono open source nation branding proposal for Estonia.
And in 2018 it was accepted and used by Enterprise Estonia. And by many other Estonian marketeers:
all examples shown on this webpage are co-created by Estonian community of designers, fans and fanatics. Just three of all these EST use cases are designed by me*, showing the power of open source mentality in action. 
For comments, suggestions, EST-spotting, etc. you can contact me on: peter@kentie.com.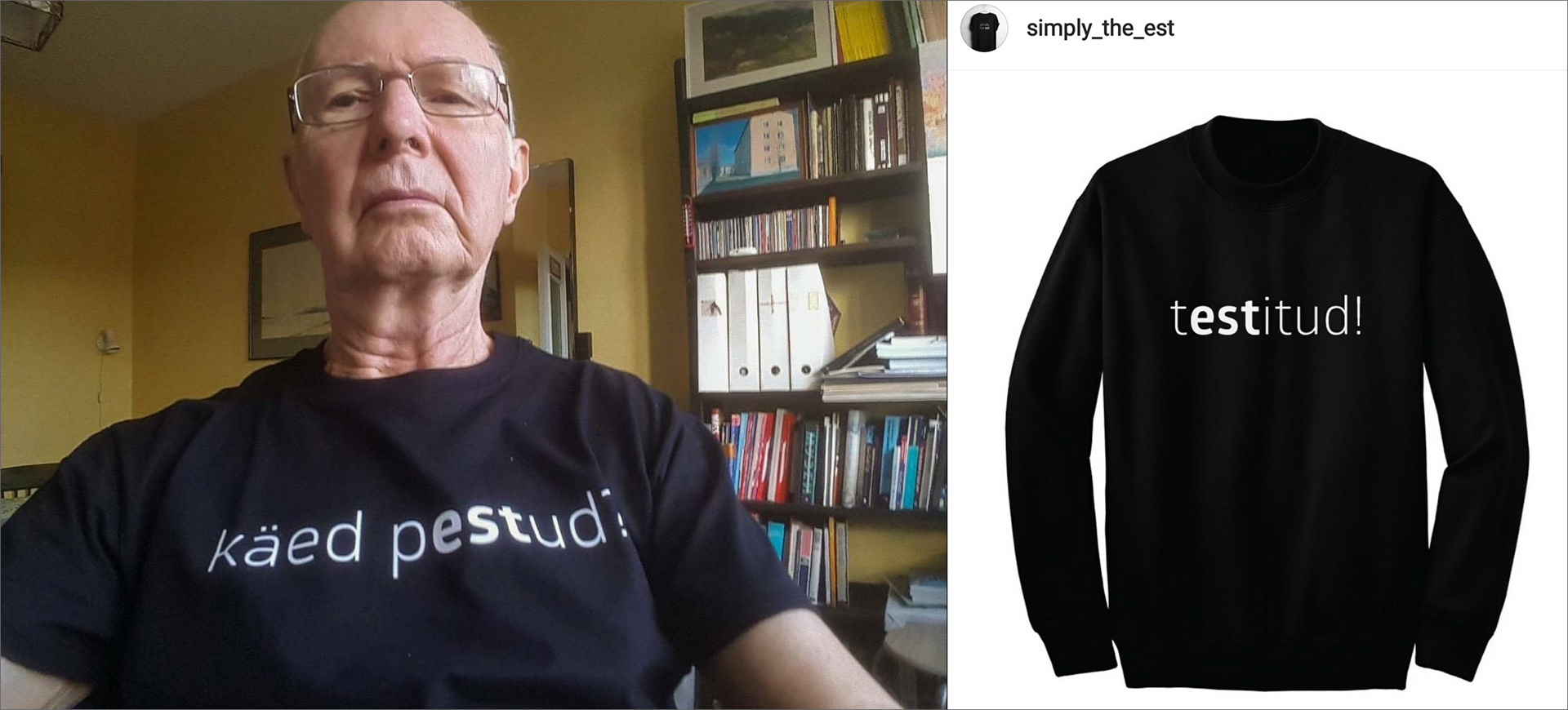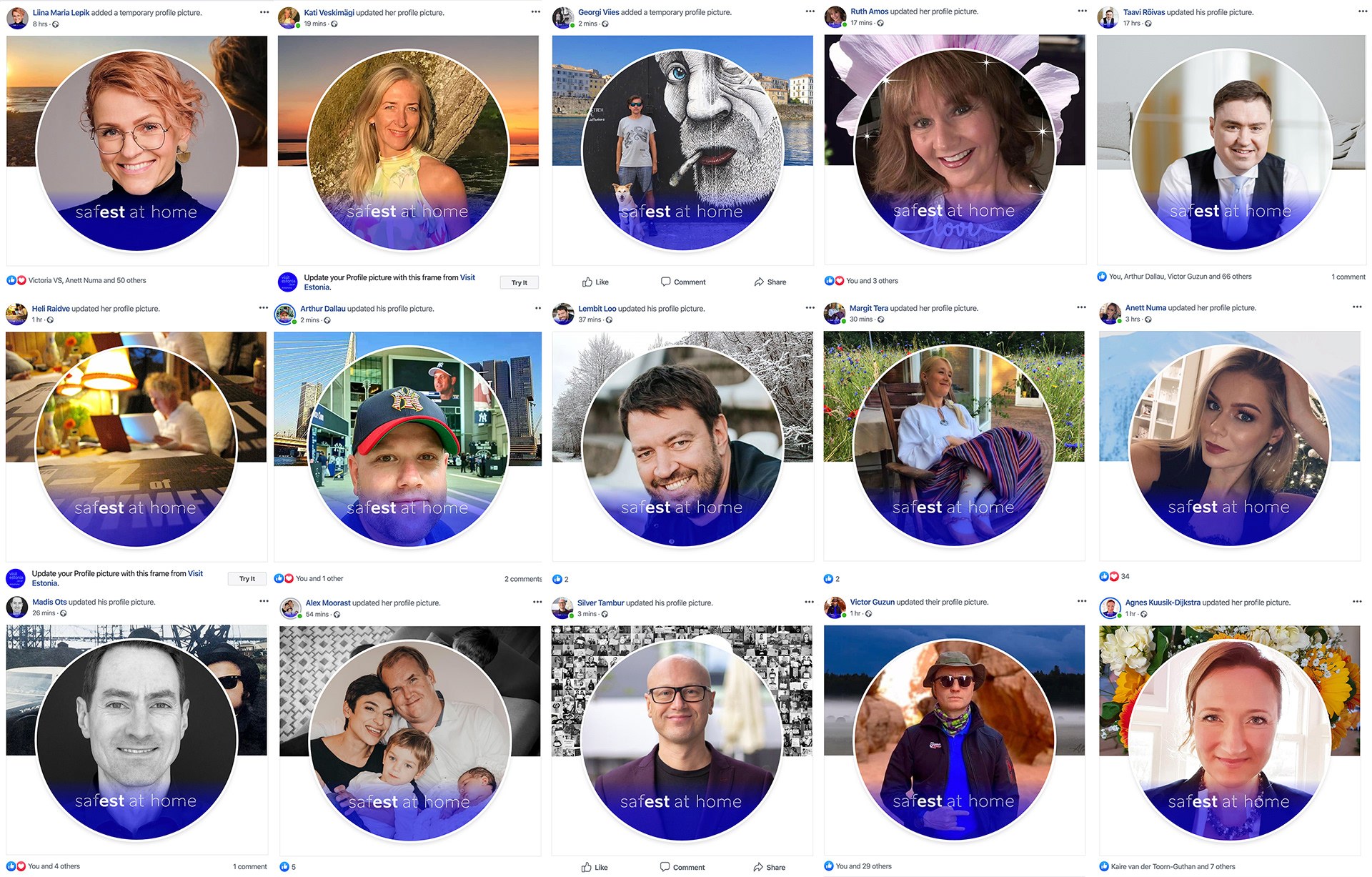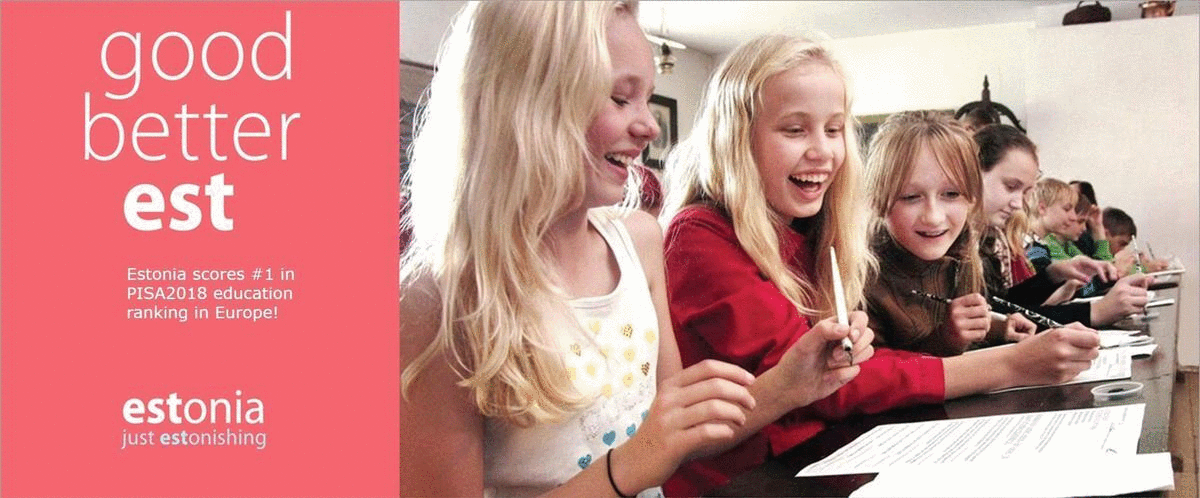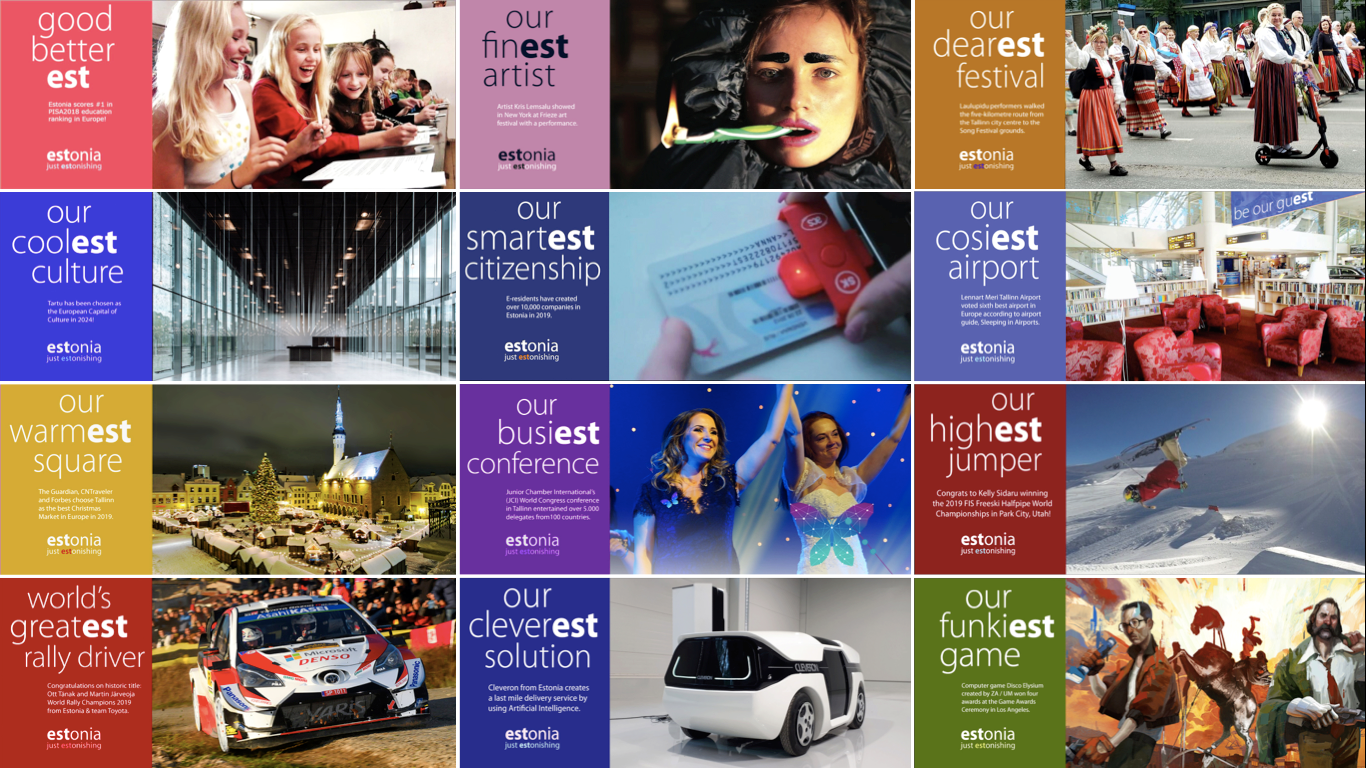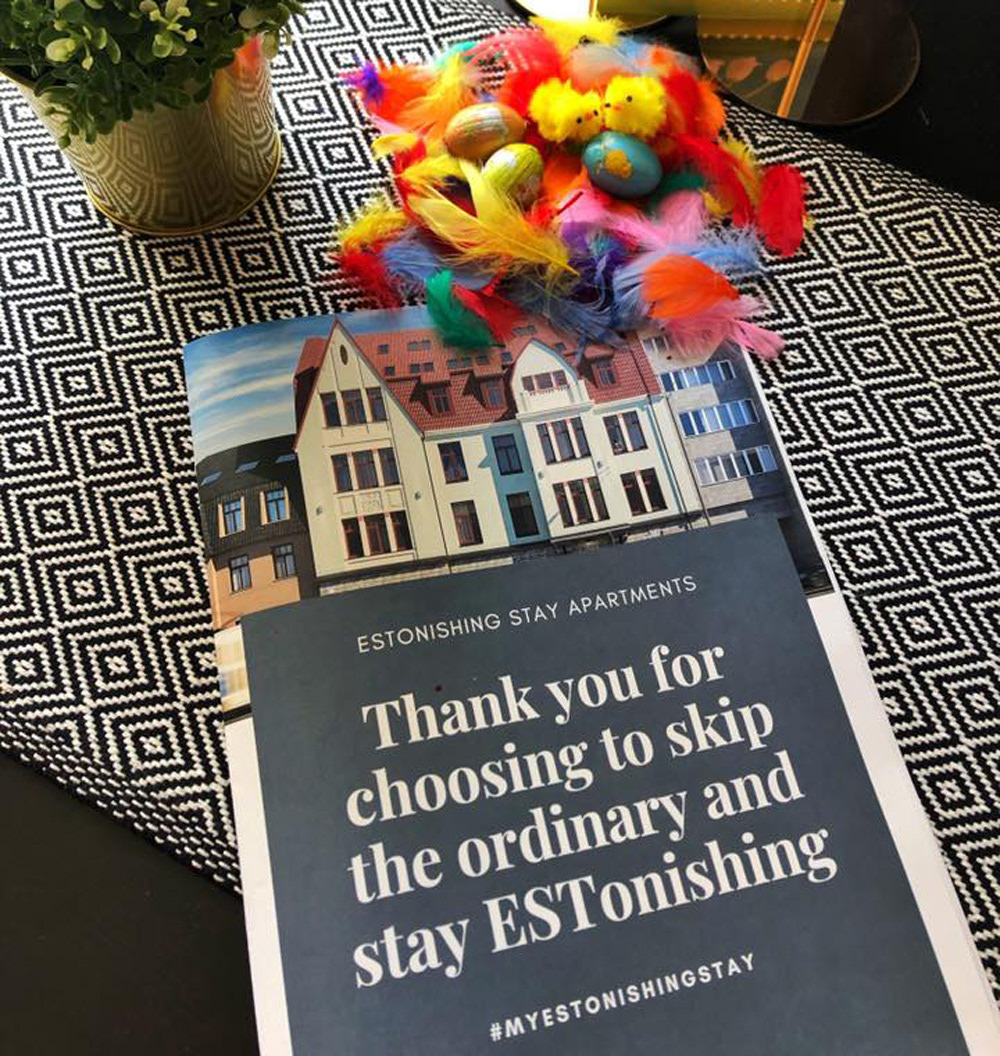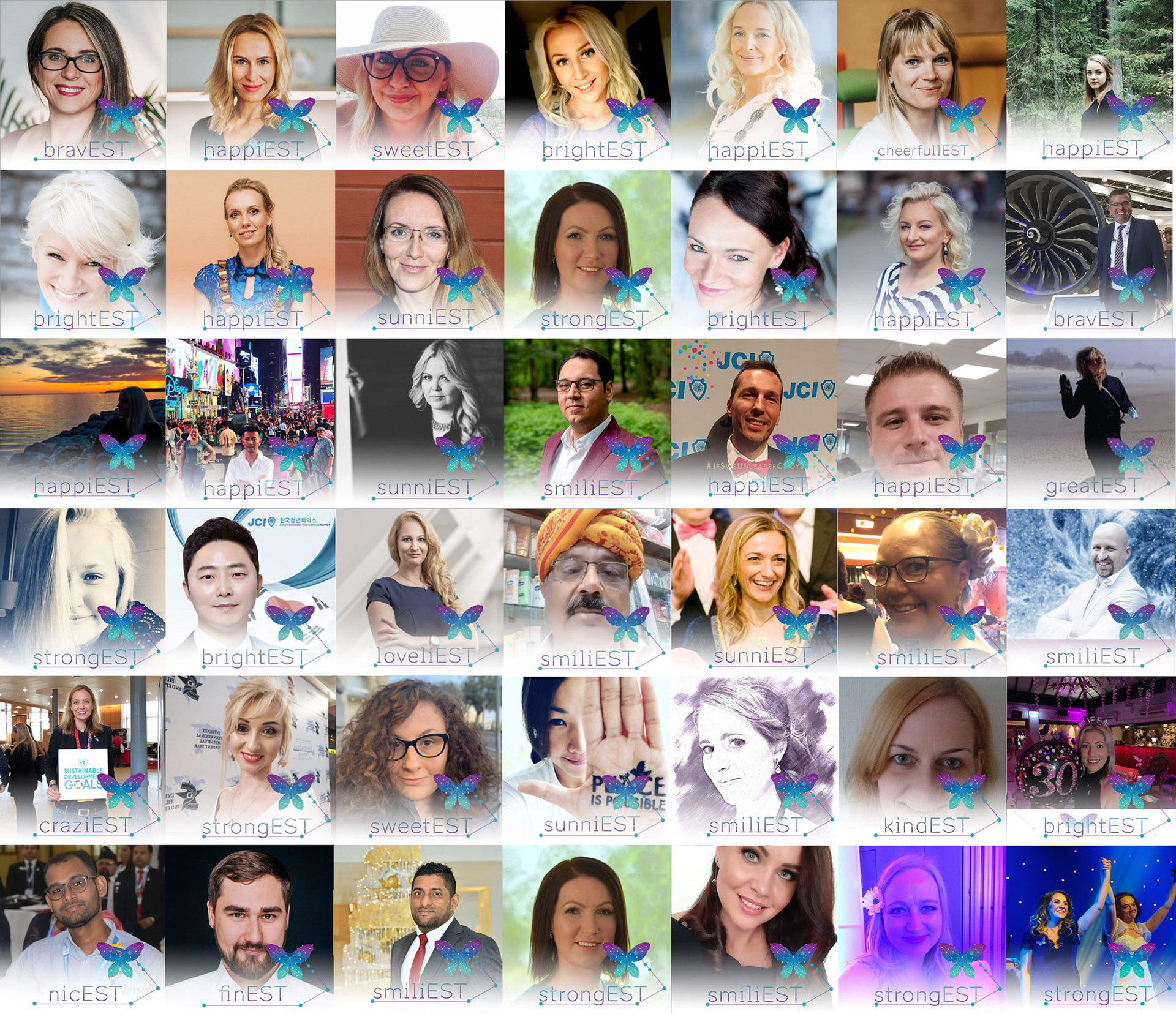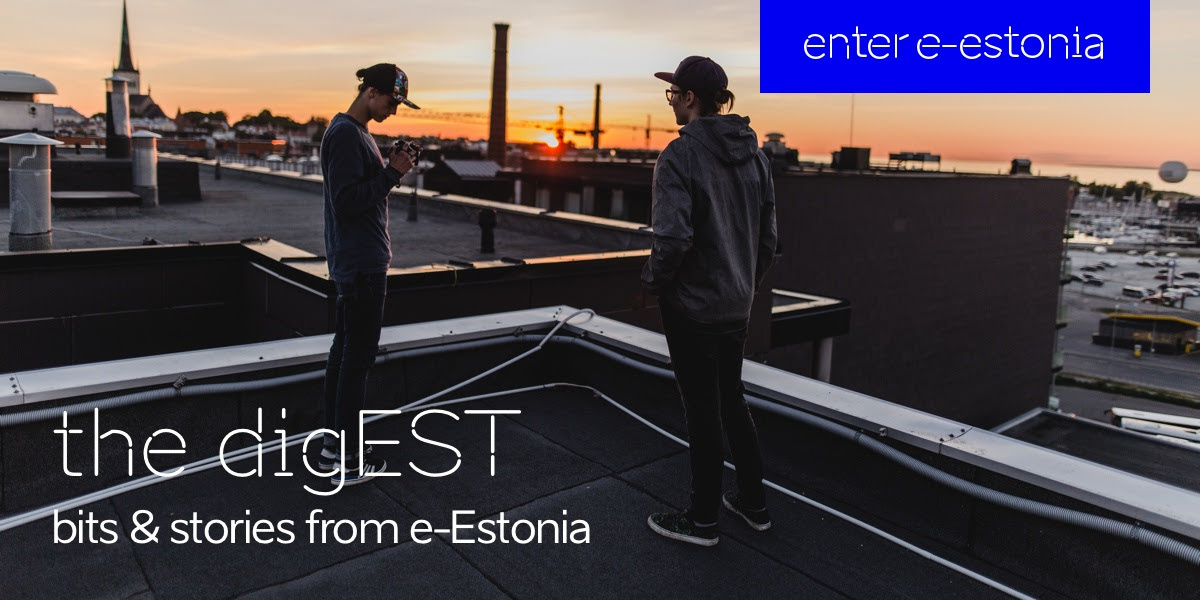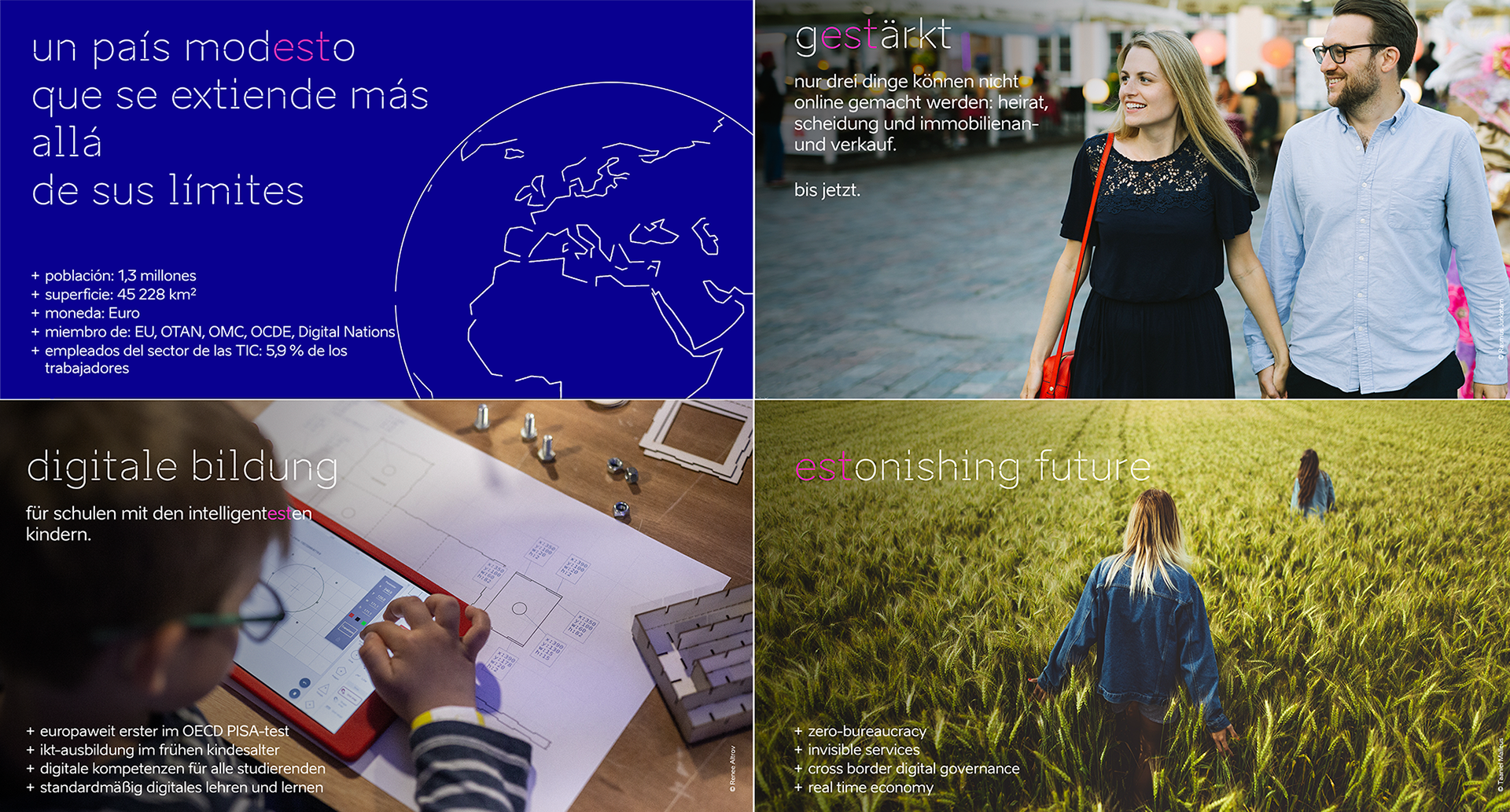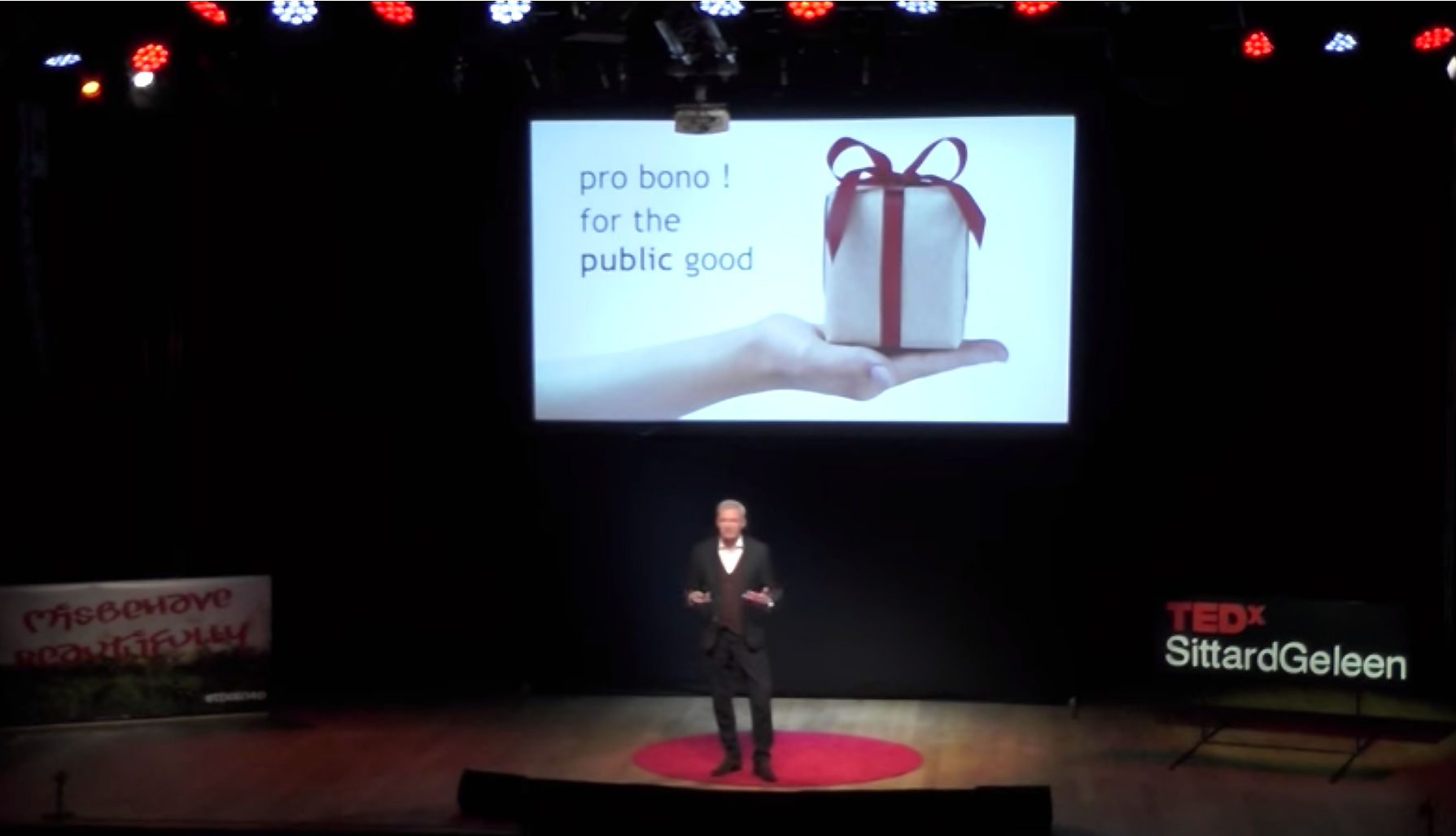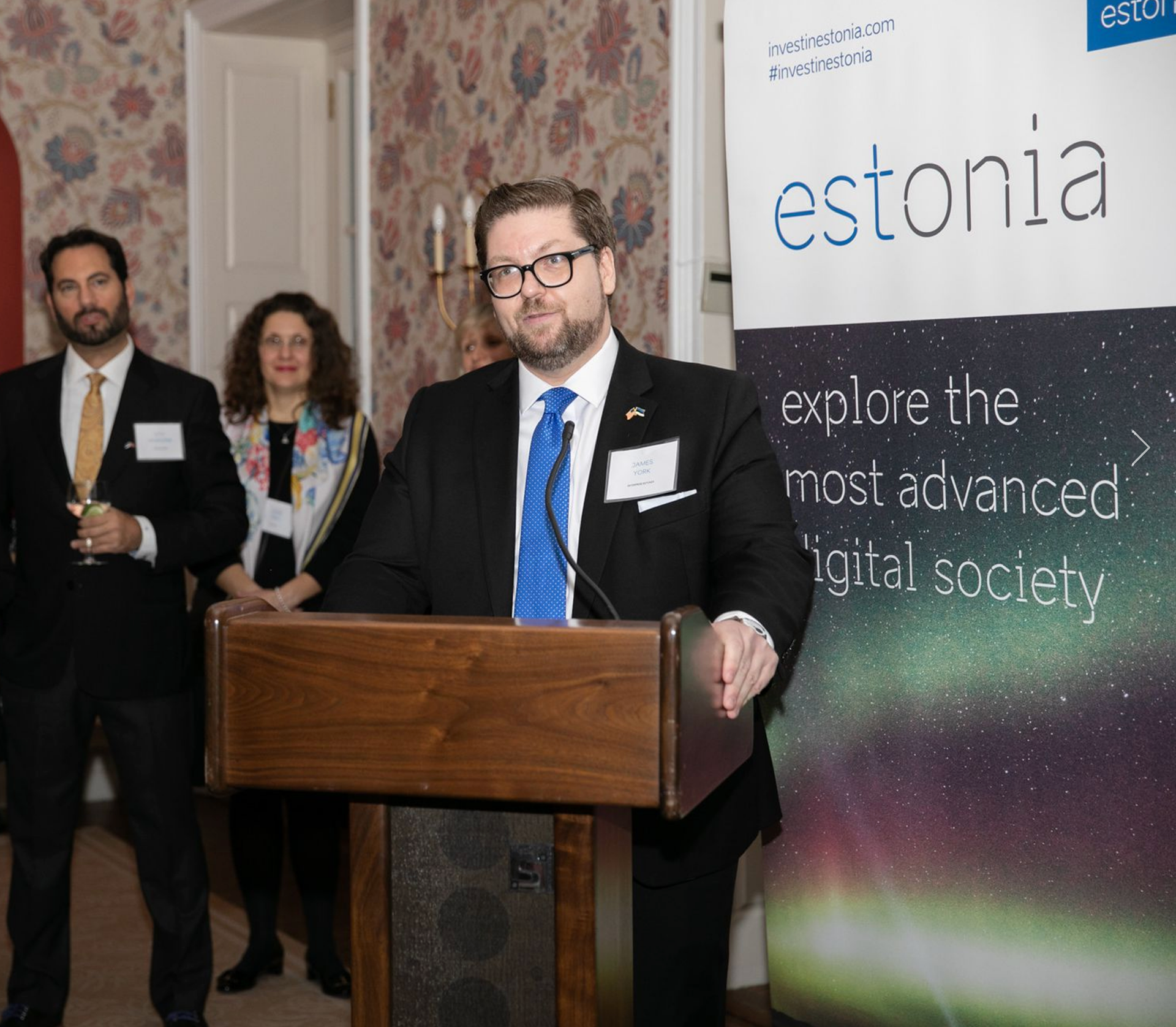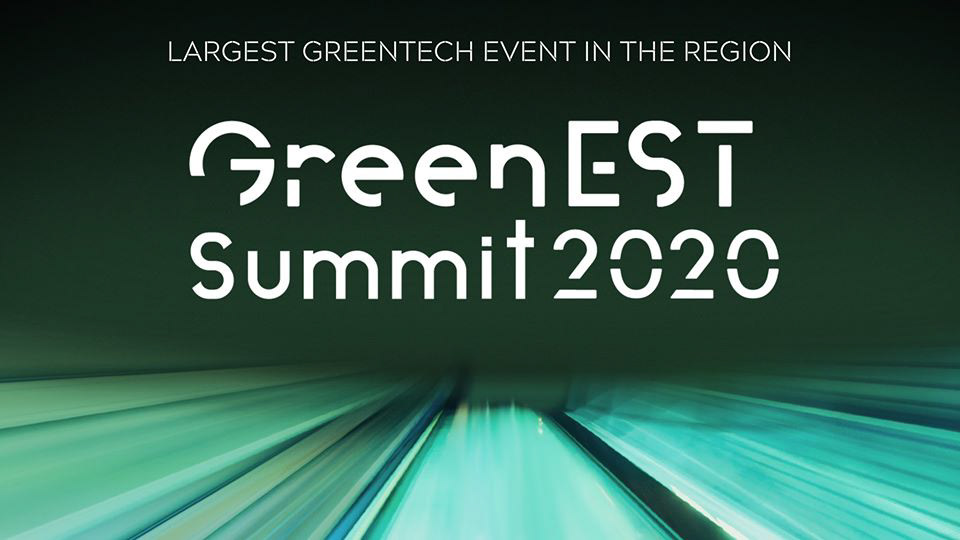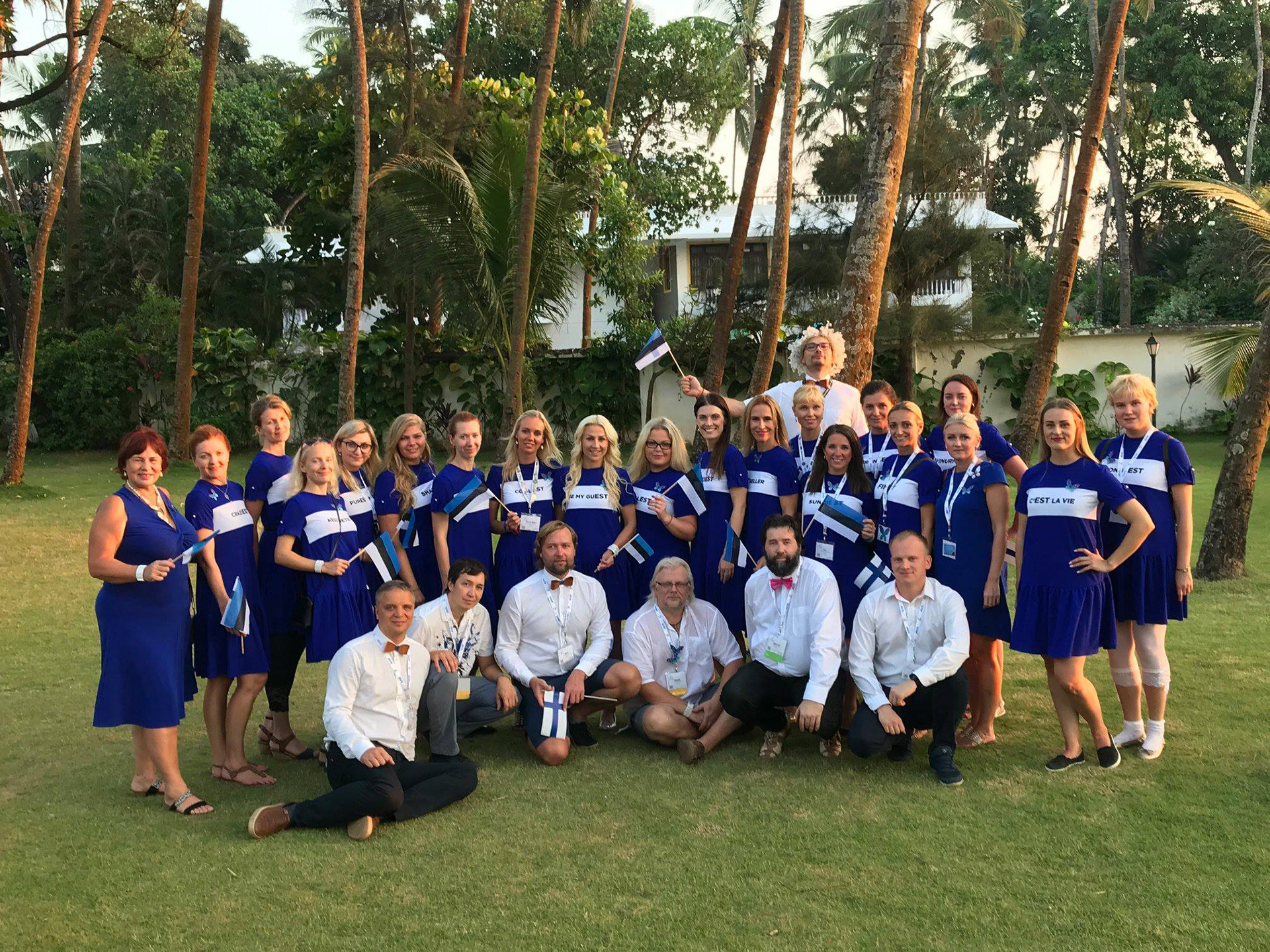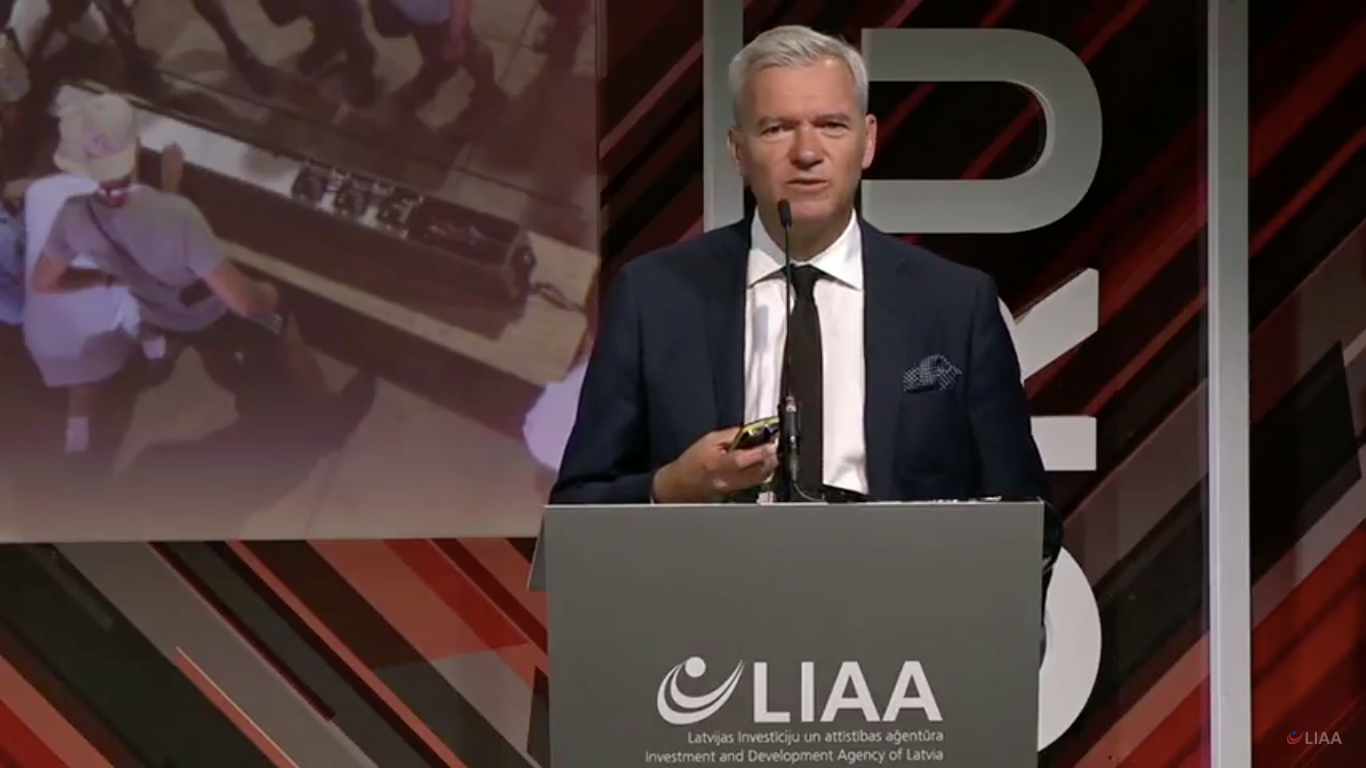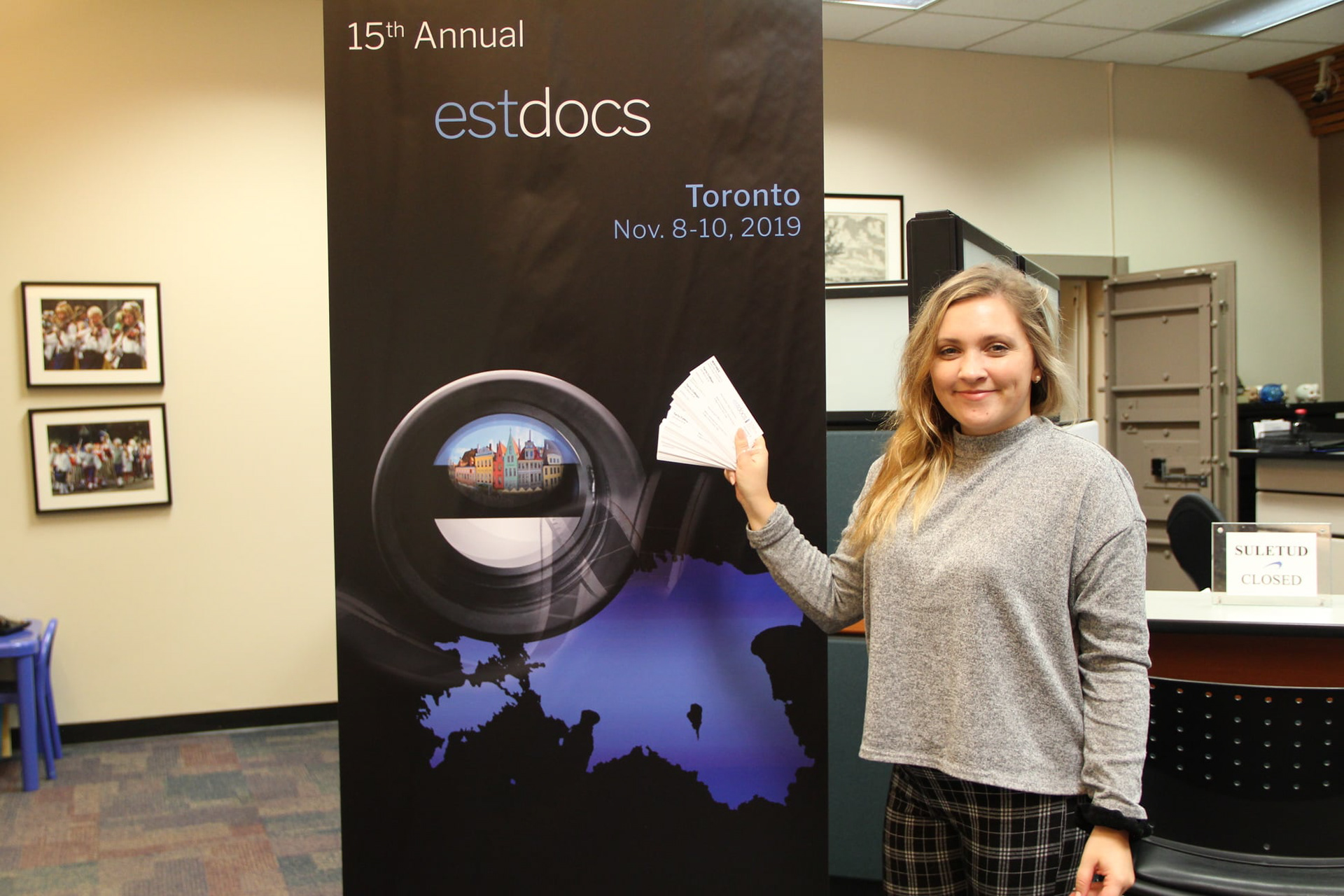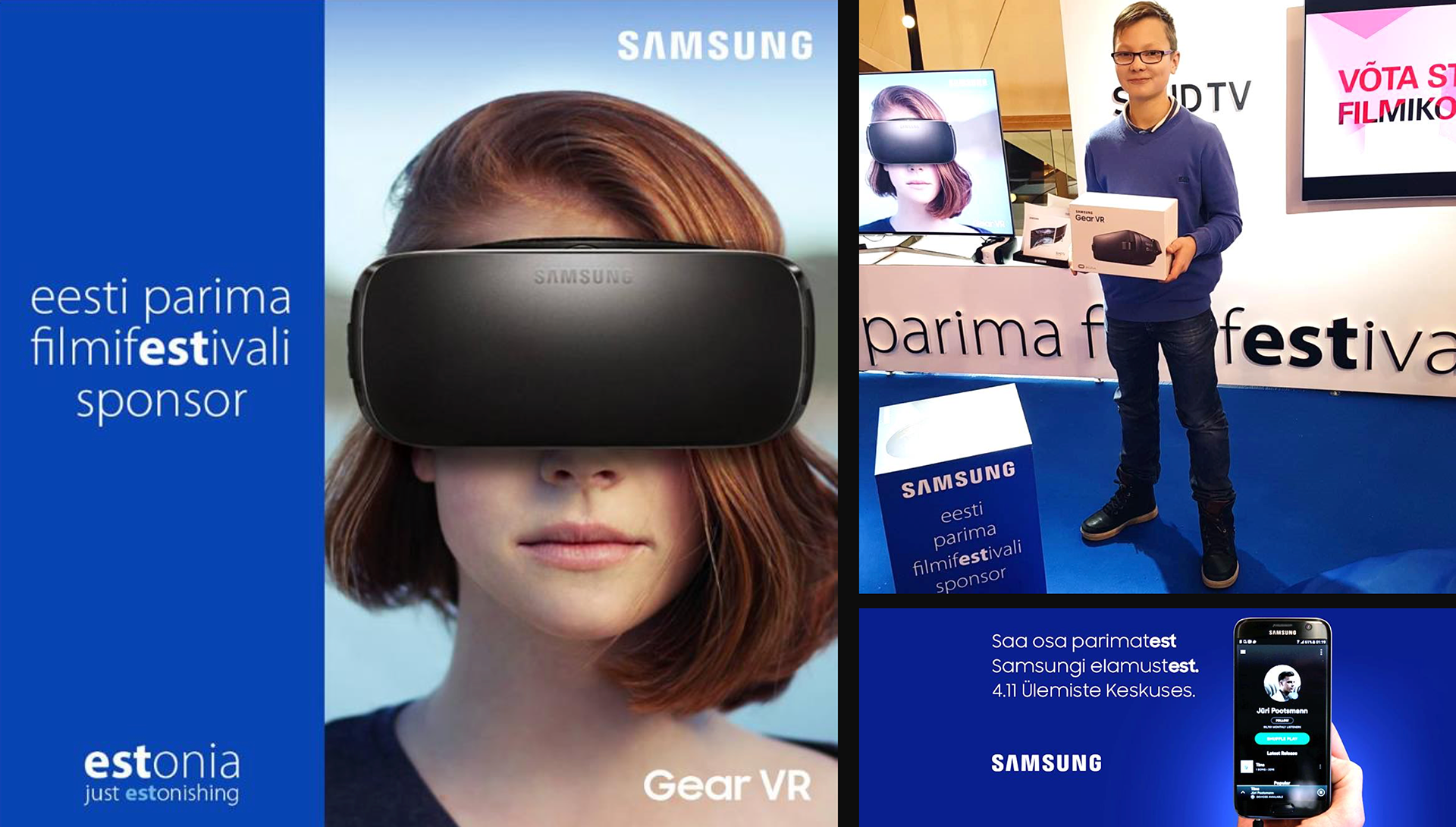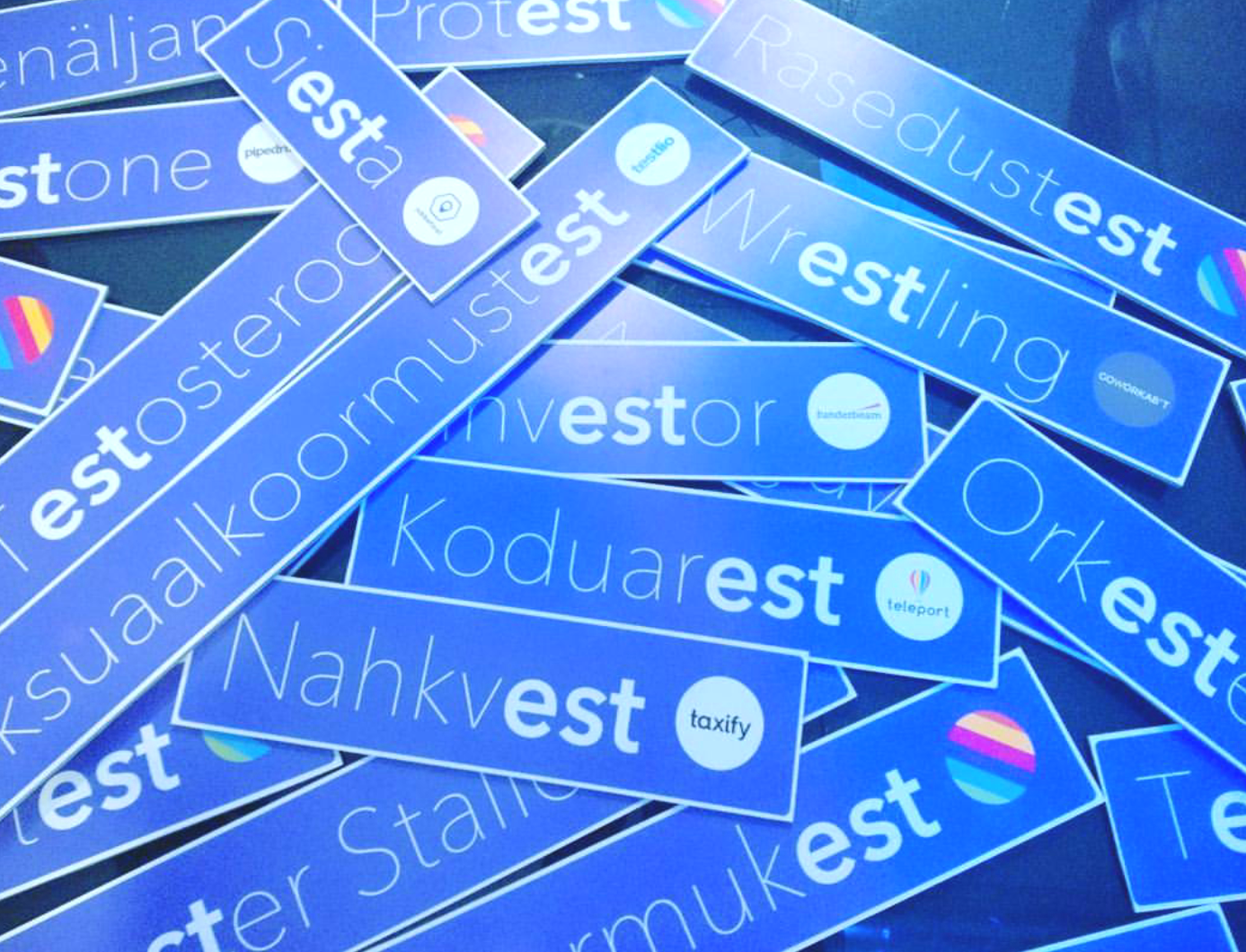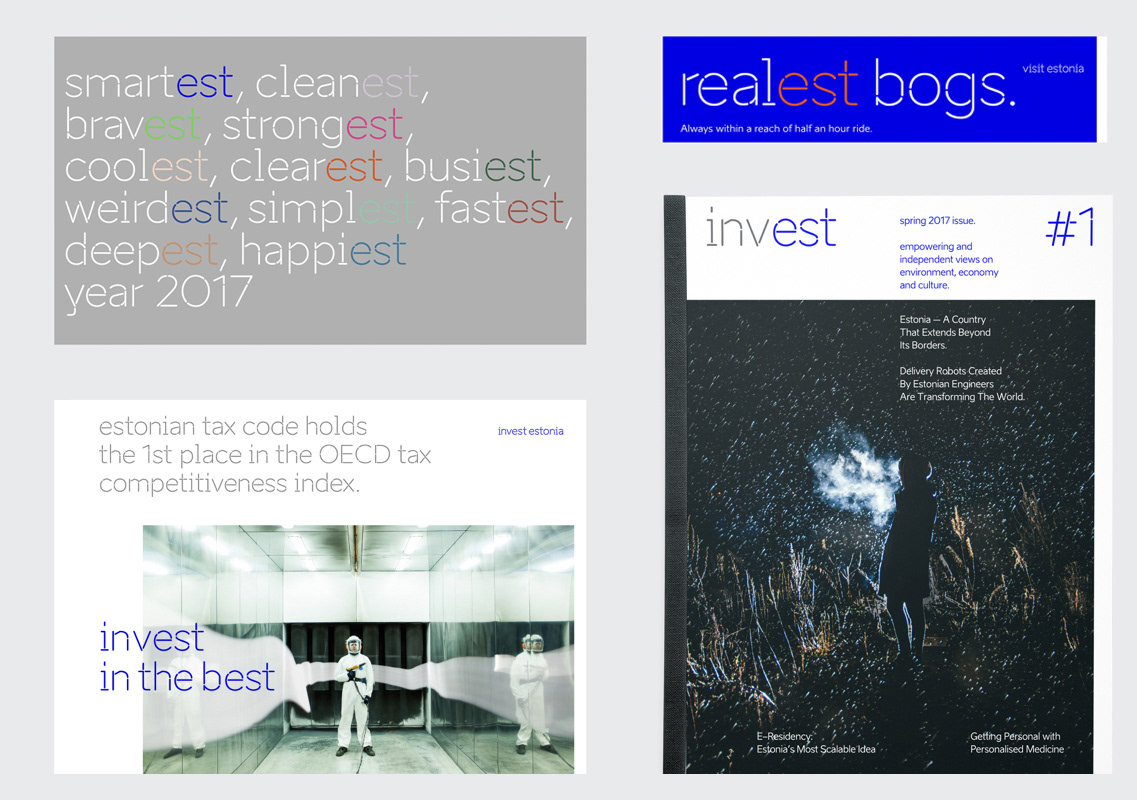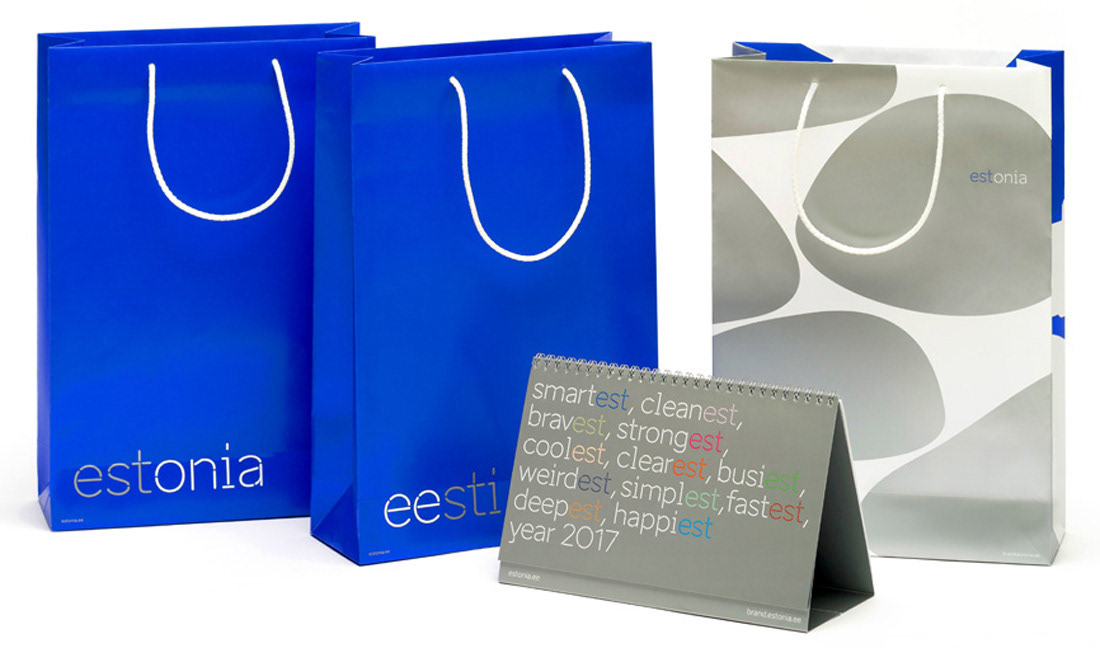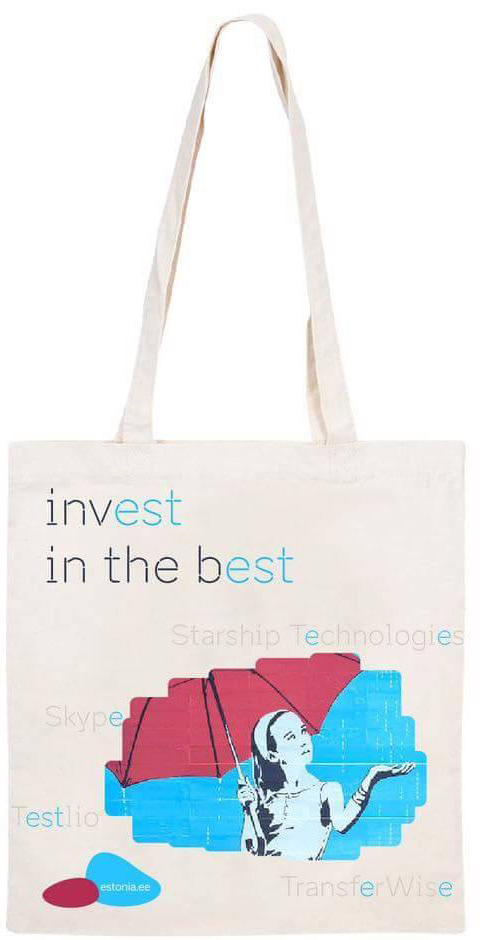 Official Estonian brand merchandising and gift bags.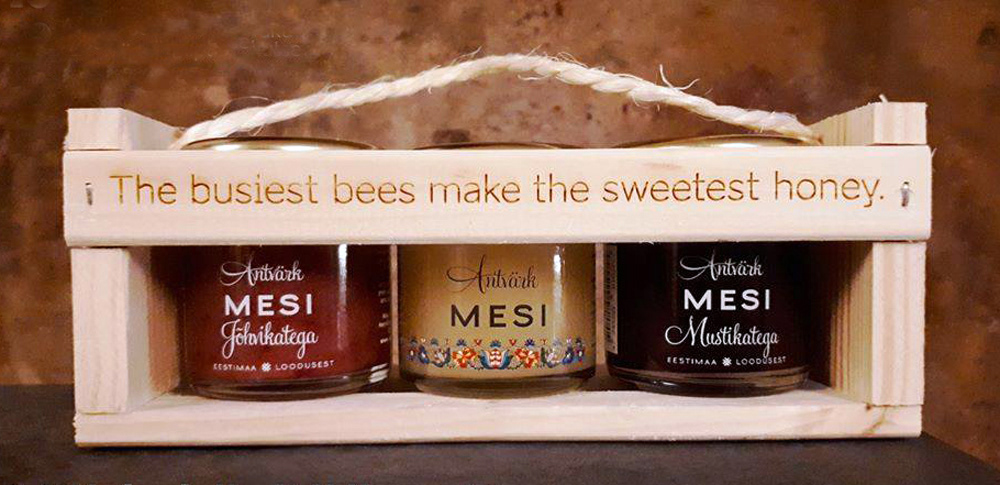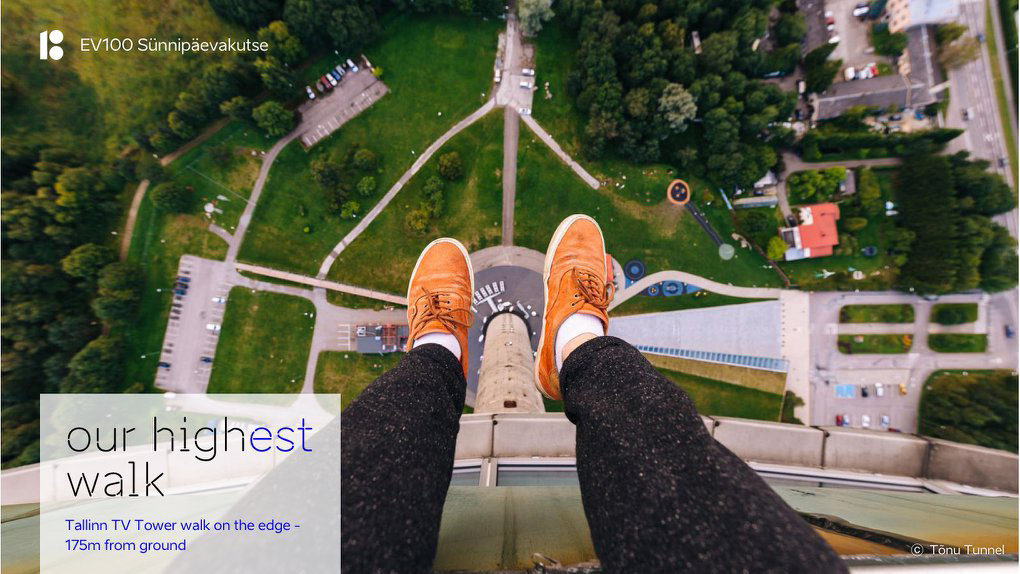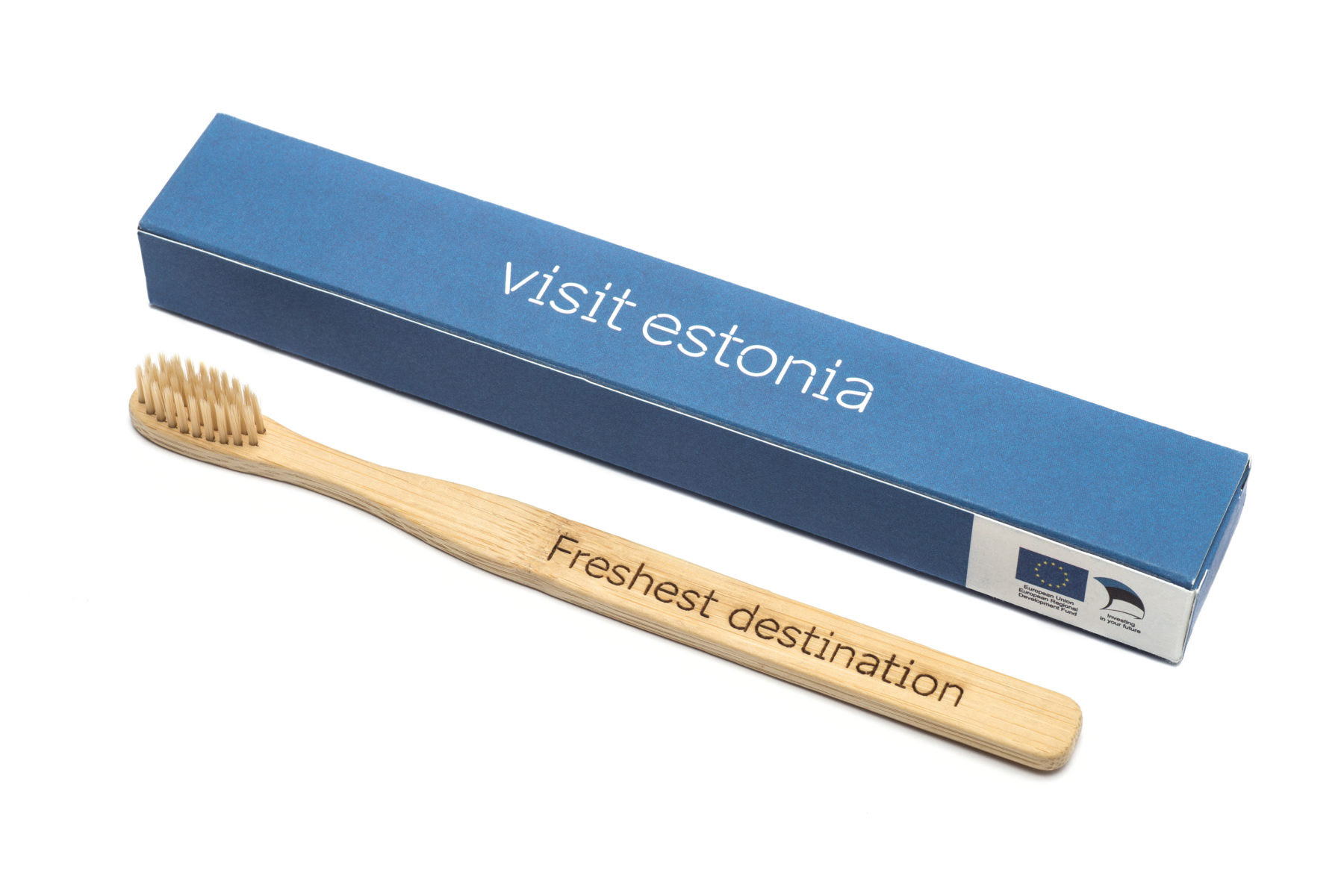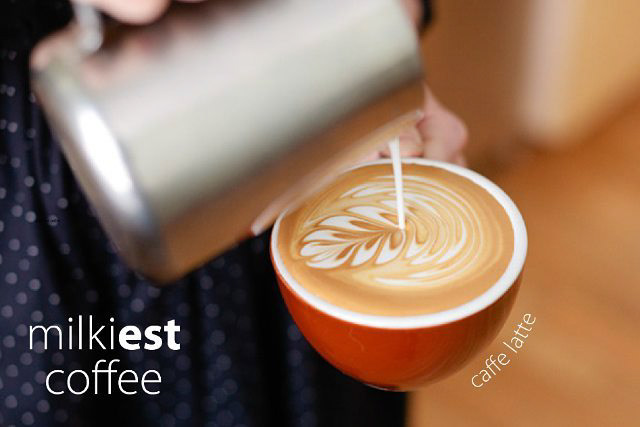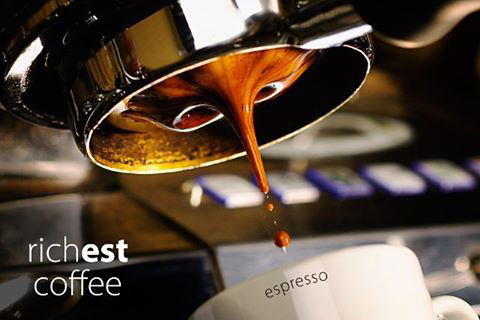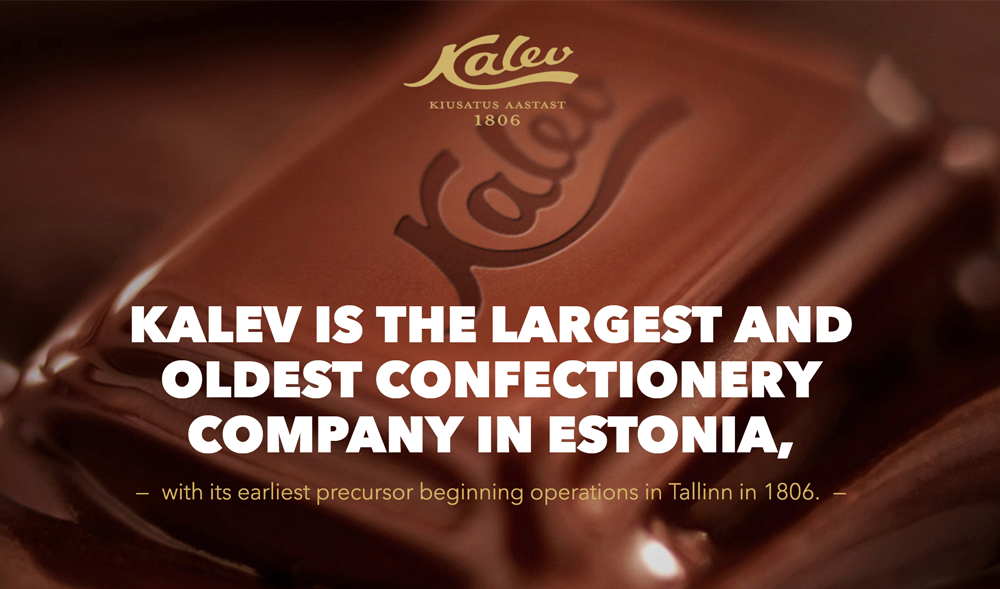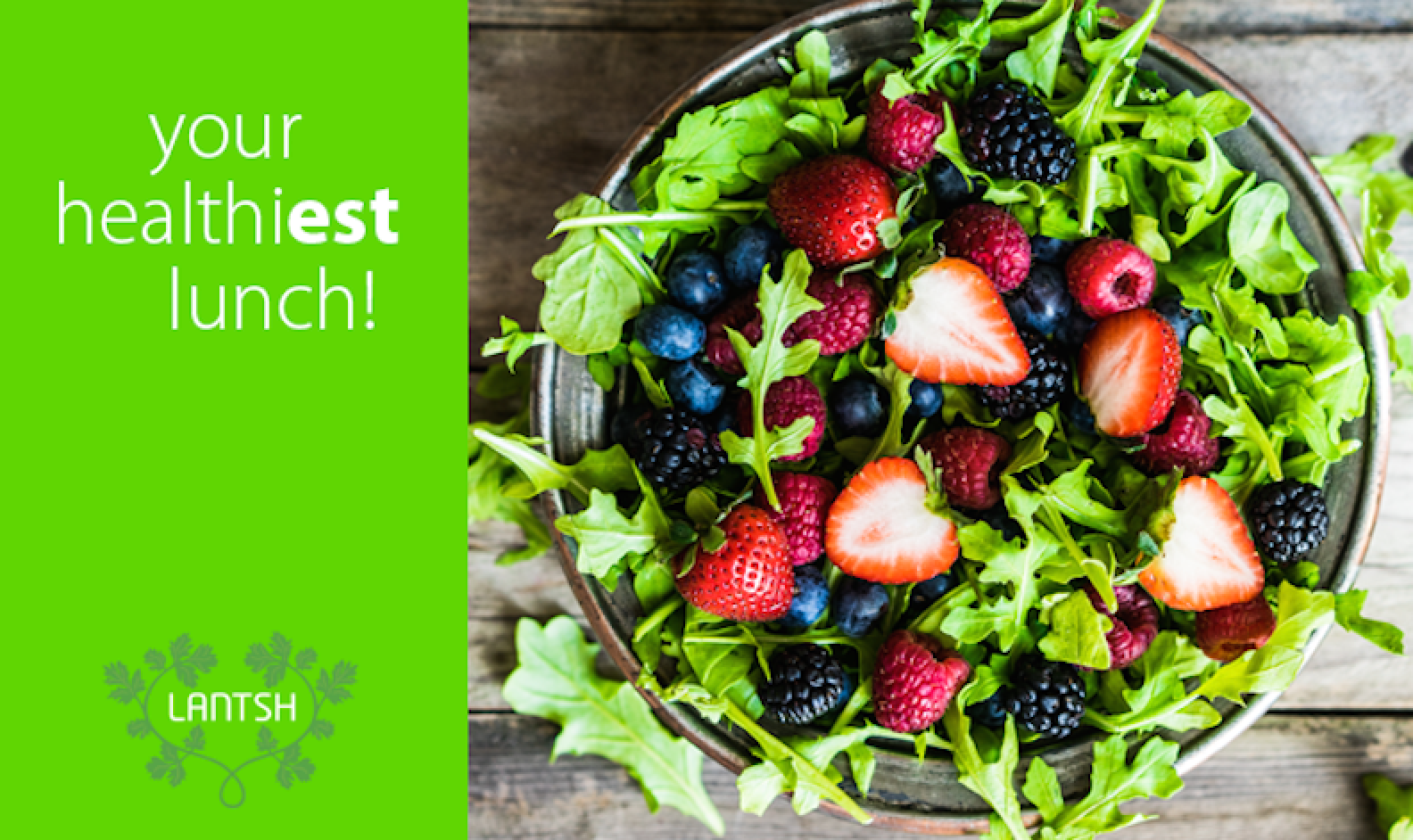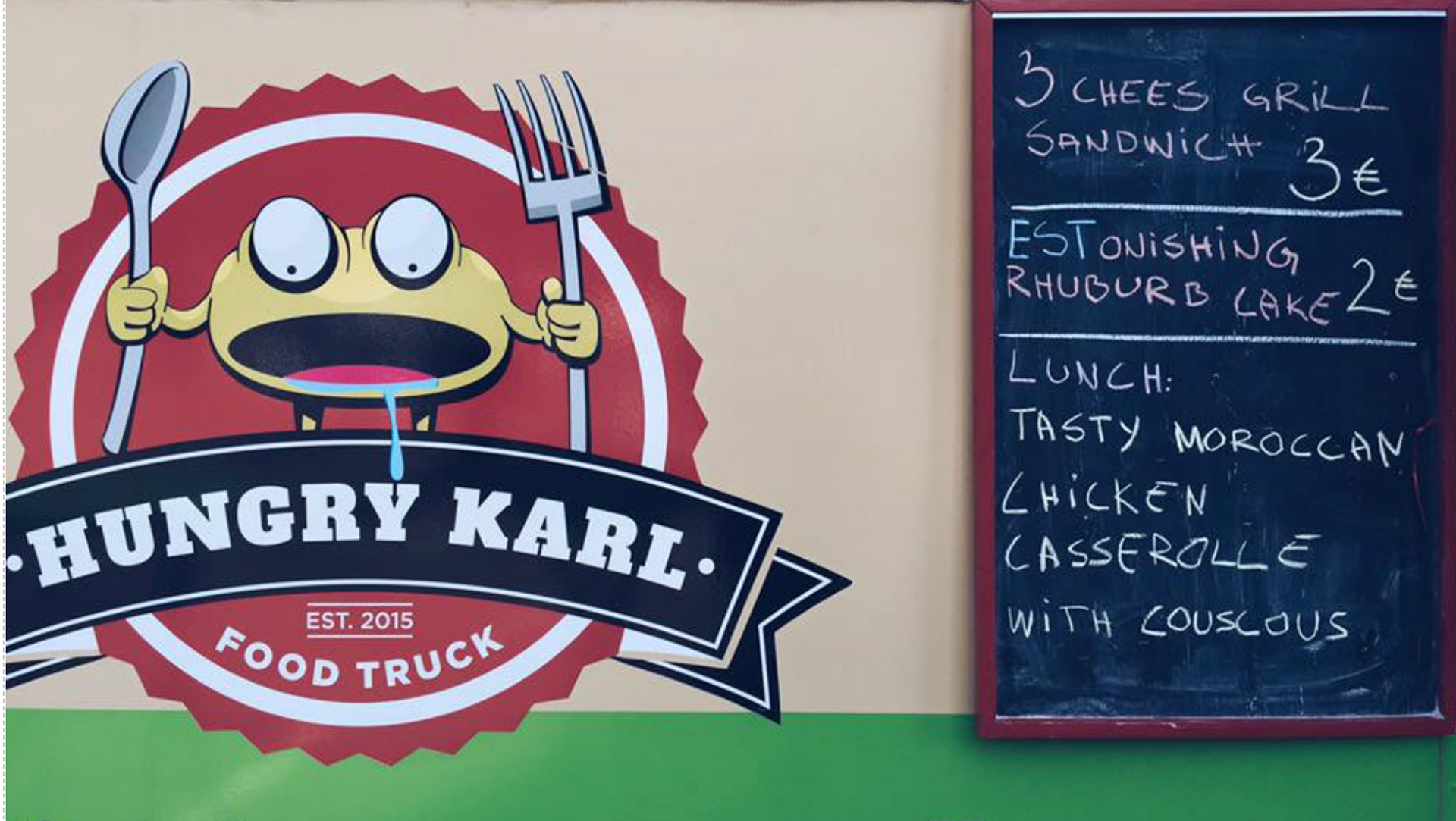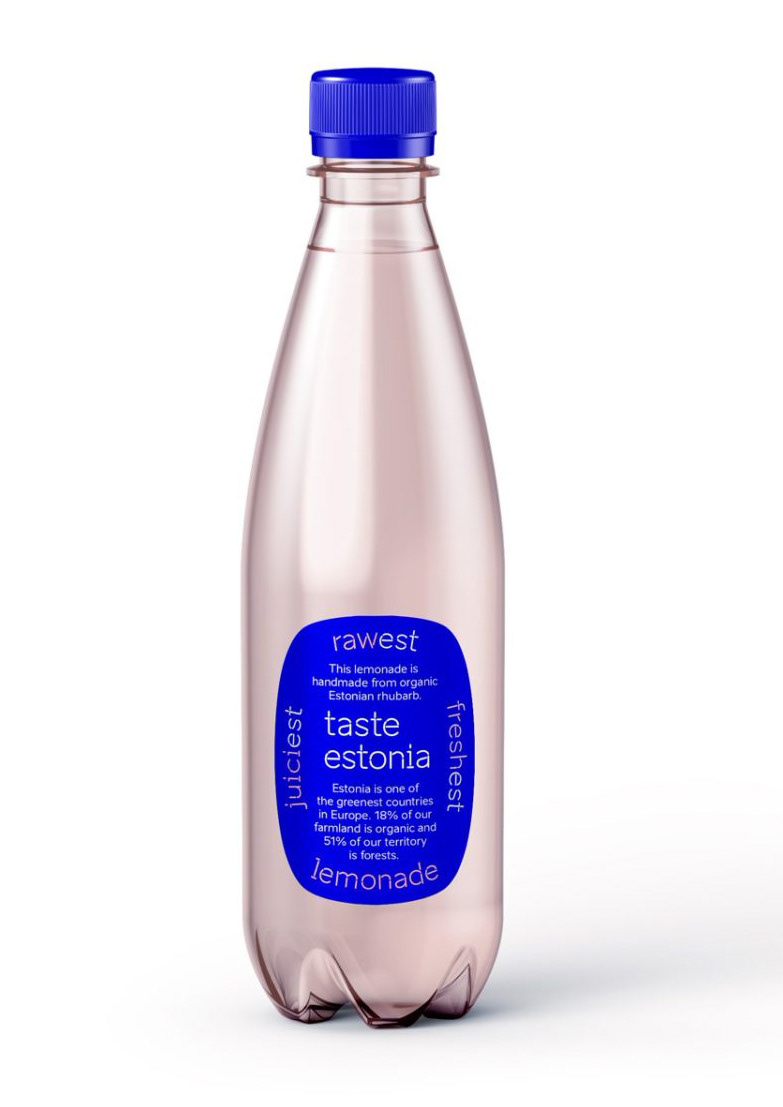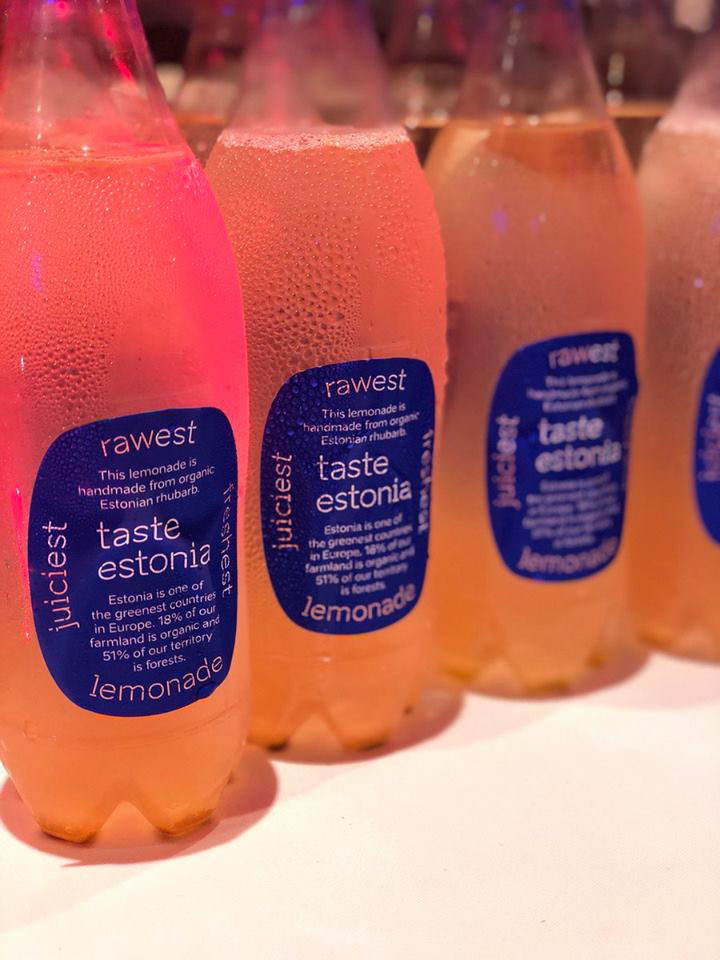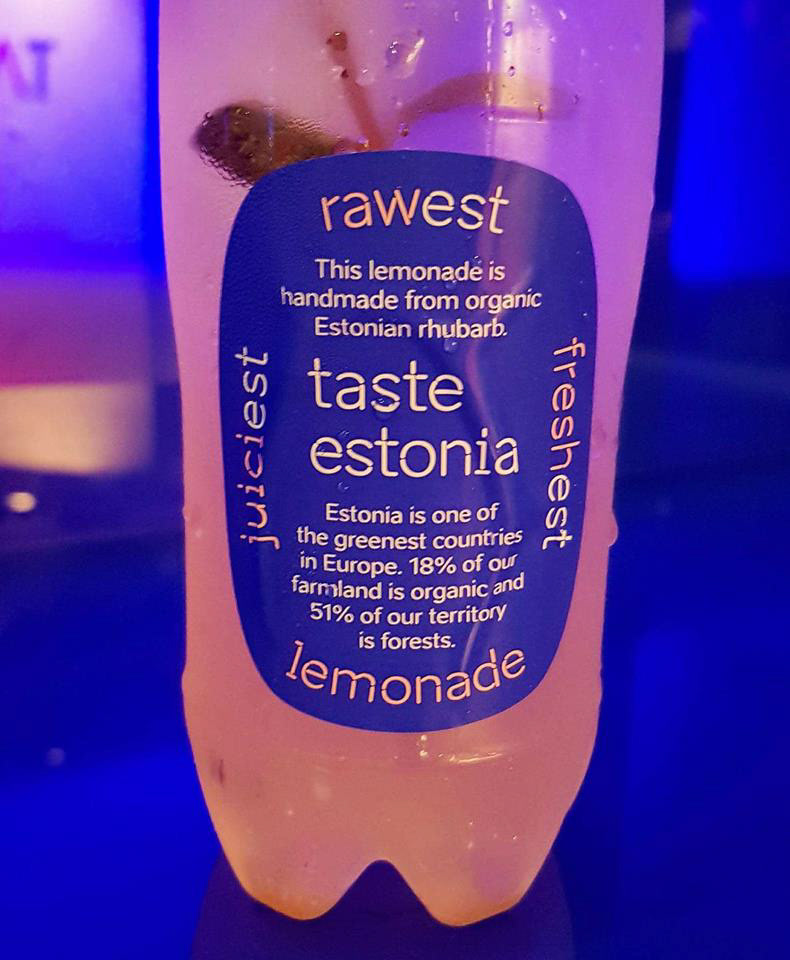 Taste ESTonia: juicEST, freshEST, rawEST and even greenEST lemonade for Nordic business forum.